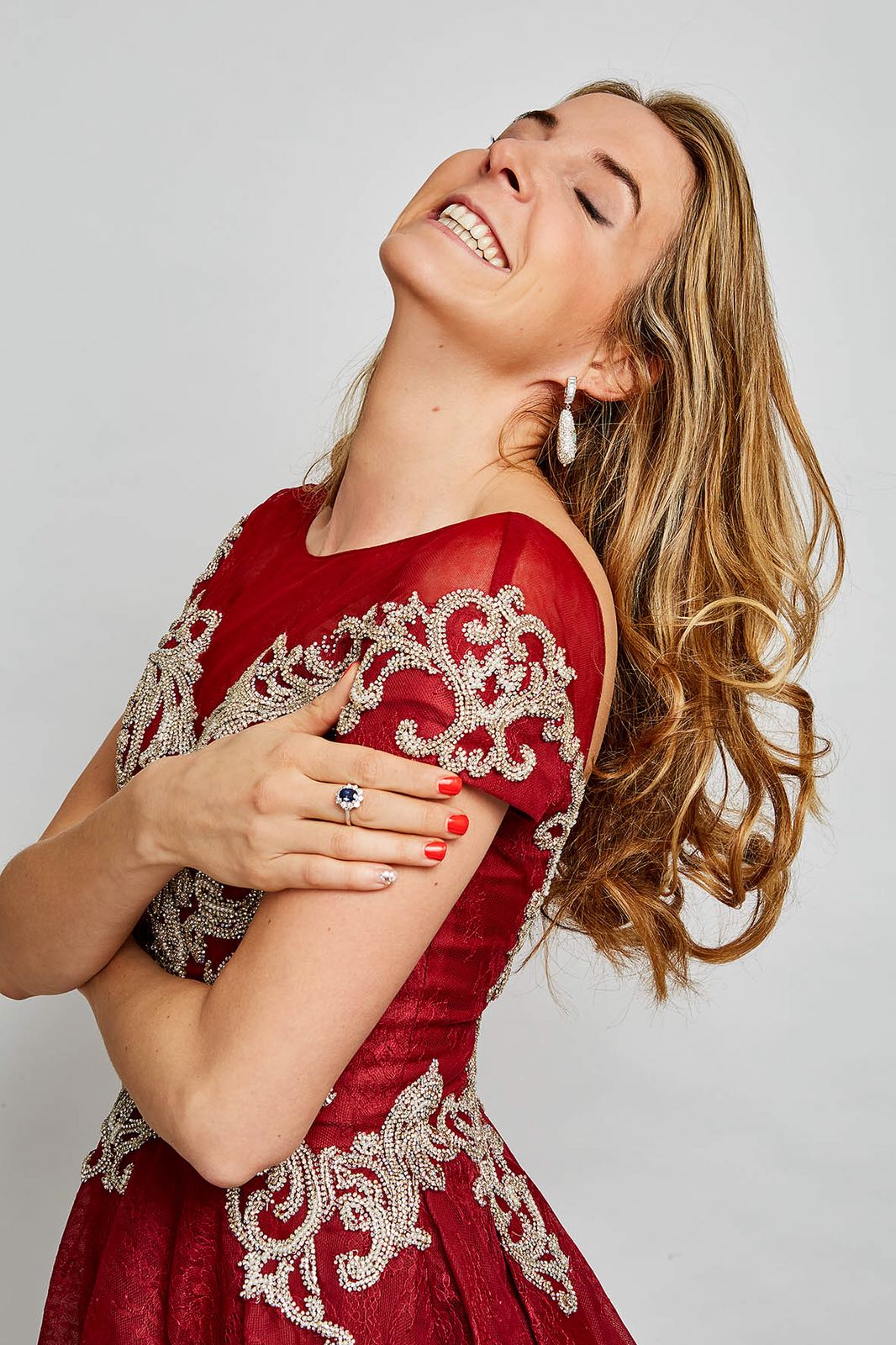 Tessy Antony – de Nassau is a proud mother of two young royal princes, humanitarian and businesswoman. She holds a M.Sc in International Studies and Diplomacy and an Honorary Doctorate for her work in global education. She also spent five years in the military and is a UNAids Global Advocate for Young Women and Adolescent Girls.
Tessy stays engaged as Co-Founder of the educational NGO "Professors Without Borders". She is also the Co-Founder and Director of Finding Butterflies Consulting Ltd – a global consultancy providing resources on education and women's empowerment.
Tessy is also currently producing her new podcast, Meeting New Friends Through Tessy's Lens, producing her new documentary series, "Princesses" about the working conditions of women around the world and preparing to co-launch Human Highness – a new clothing brand with her business partner, Milli Meier.
Introducing Her Business
Finding Butterflies Consulting Ltd
Tessy created Finding Butterflies Consulting Ltd because she saw a need for more in-depth consulting in the educational sector and women inclusion. It aims to provide long-term, impactful solutions in order to generate a progressive and timely change for communities, individuals, institutions and governments. It is guided by the following values:
Integrity
Inclusivity of Thought
Respect
Finding Butterflies Consulting Ltd leverages its vast network to create safe spaces of dialogue between key players and stakeholders. As director, Tessy works hands-on to consult, educate and empower her clients in order to develop their philanthropic impact on world issues.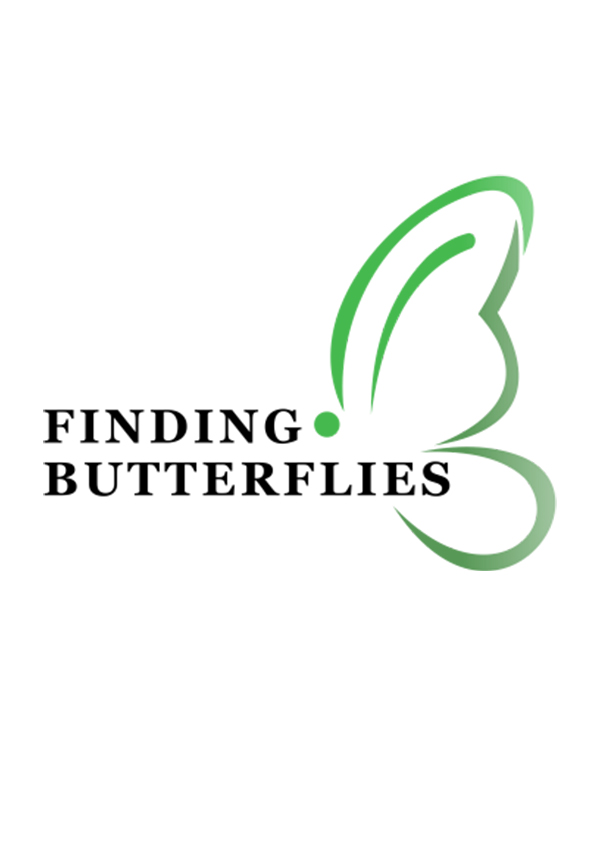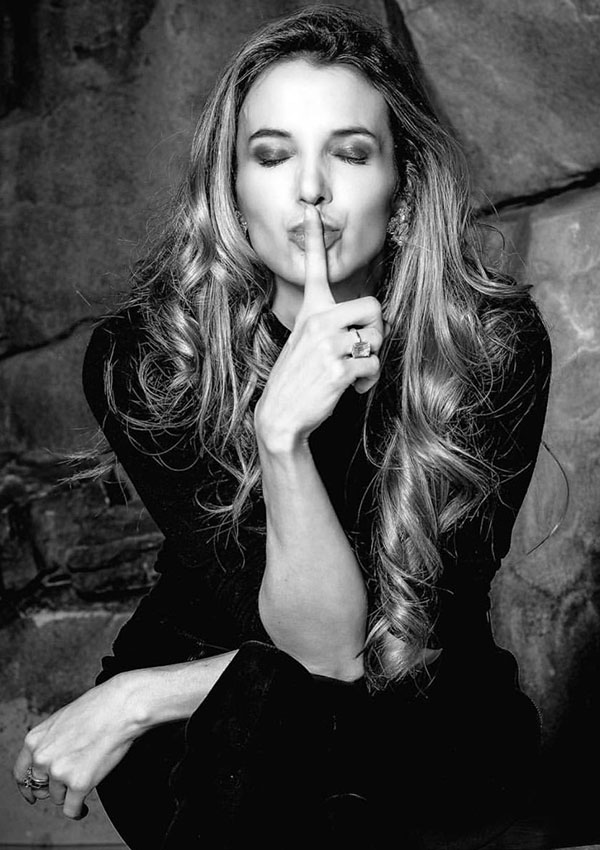 Podcast
"Meeting New Friends Through Tessy's Lens" is a conversational podcast featuring people that inspire Tessy.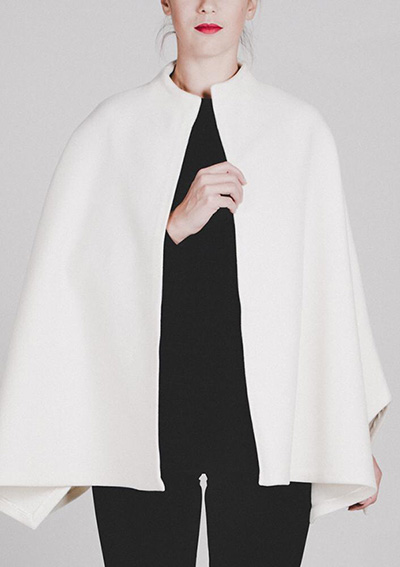 Human Highness
A new feminist clothing brand by Tessy de Nassau and Milli Meier.
Coming in 2020
Professors Without Borders
PROWIBO is a social enterprise that specializes in international education services.
Gallery and Blog
Follow Along
It was truly a memorable evening by receiving the Chairman's Commendation - the highest award given by Terrestres Servo Coronas, an organisation which supports projects throughout the Commonwealth at the...
On Monday 29 July, former princess Tessy De Nassau was awarded the Cross of Merit by Pestalozzi International in Switzerland as a recognition of her active engagement in humanitarian work. Read via RTL Luxembourg.
Tessy Antony - de Nassau, former HRH Princess of Luxembourg, takes the time to sit down with British journalist Alex Crawford about humanitarian activity and human rights as a part of the brand new series, "The Power of Women." The documentary series will premiere on...