Tessy Antony – de Nassau is a proud mother of two young royal princes, humanitarian and businesswoman. She holds a M.Sc in International Studies and Diplomacy and an Honorary Doctorate for her work in global education. She also spent five years in the military and is a UNAids Global Advocate for Young Women and Adolescent Girls.
Tessy stays engaged as Co-Founder of the educational NGO "Professors Without Borders". She is also the Founder and Director of Finding Butterflies Consulting Ltd – a global consultancy providing resources on Impact/CSR projects.
Introducing Her Business
Finding Butterflies Consulting Ltd
Tessy created Finding Butterflies Consulting Ltd because she saw a need for more in-depth consulting in Impact/CSR sector. It aims to provide long-term, impactful solutions in order to generate a progressive and timely change for communities, individuals, institutions and governments. It is guided by the following values:
Integrity
Inclusion
Respect
Finding Butterflies Consulting Ltd leverages its vast network to create safe spaces of dialogue between key players and stakeholders. As director, Tessy works hands-on to consult, educate and empower her clients in order to develop their social impact on world issues.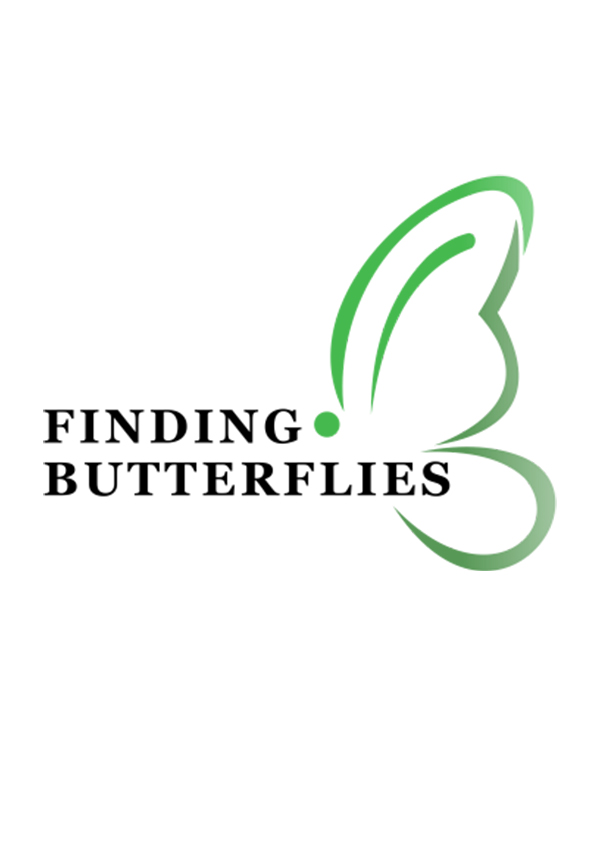 Other Business and Philanthropic Projects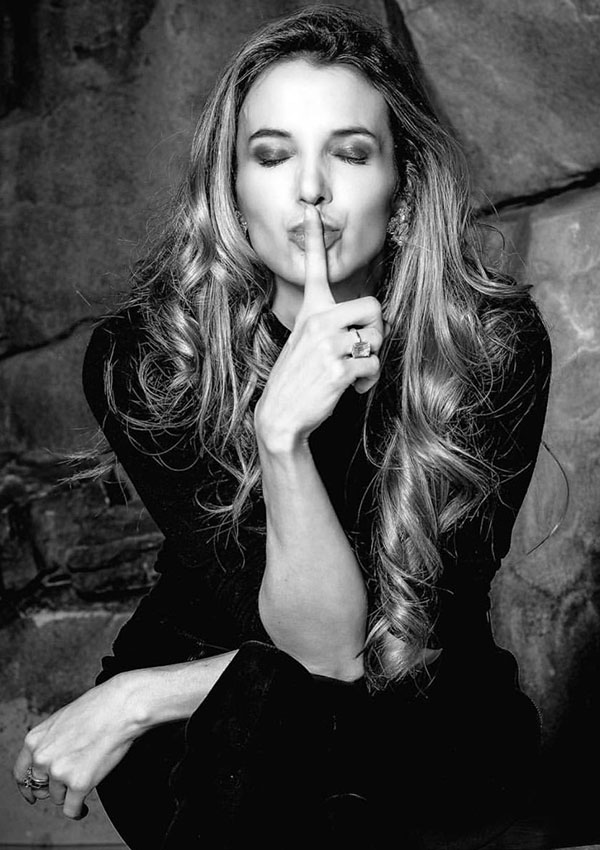 Podcast
"Meeting New Friends Through Tessy's Lens" is a conversational podcast featuring people that inspire Tessy.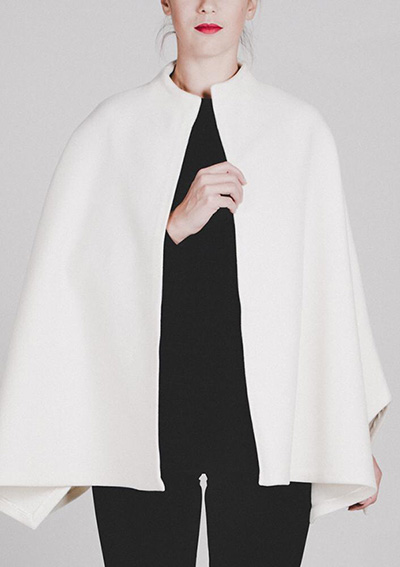 Human Highness
A new feminist clothing brand by Tessy de Nassau and Milli Meier.
Coming in 2020
Professors Without Borders
PROWIBO is a social enterprise that specializes in international education services.
Gallery and Blog
Follow Along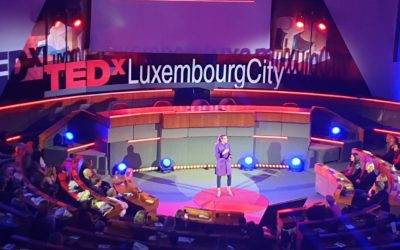 Three magical pillars make life unique and exciting. This talk challenges every person to reinvent and rediscover themselves in order to become their very best, one day at a time! Tessy's unique perspective comes through the lens of a young woman, activist and former...
TEstimonials
Kind words from my friends
I worked with Tessy Antony-de Nassau at our TedX Luxembourg City Women event. Like most of our speakers she is 'extremely' impressive for obvious reasons! However, Tessy is genuinely one of the nicest people I have come across. Her support of incredibly worthwhile causes stems from her deep-rooted concerns. She is incredibly knowledgable of the topics which she supports coming from real, first-hand exposure to the fields. Her passion for her home country is most noticeable while her ardent support of women in business and education is unwavering. Tessy engages her audience with unfiltered spirit and transmits the kind of passion that makes people take action. It is a pleasure getting to know her.
Dirk Deanen, Founder TedX Luxembourg, Expert in Communication, Luxembourg
I have been listening to Tessy speak thoughtfully about education and female empowerment for a few years now and our paths crossed this year. Tessy is real, kind, smart, funny, strong and genuinely cares about education and female empowerment. She matched her words with action. Seeing her in action at PROWIBO this year, I can say Tessy is a force. Her ability to bring together so many diverse people from all different walks of life is a talent. Her warmth and ability to connect with anyone as a sincere human is her key strength. Watch out world when Tessy is knocking at your door…and she is only getting started. I cannot wait to see Tessy become more of herself and embrace her full potential!
Sallyann Della Casa, Mapping, developing and measuring human behaviour, United Arab Emirates
Tessy has an exceptional gift for connecting deeply with the people around her, from the first encounter. She makes people feel seen, heard and valued, which allows her to bring out the best in them. This, I believe, is one of the main reasons she is an incredible servant leader, she gets into the trenches, gets her hands dirty, and everyone rises together. The power this talent cannot be underestimated!
Rosie Stancer, Polar Explorer and World Record Keeper, United Kingdom
I had the pleasure of working alongside Tessy on a philanthropic foundation initiative early this year. Tessy's professionalism, work ethic and contributions to the cause were impressive. Her knowledge and network contributed greatly to our outcomes and key measures of success. Tessy just gets things done!
Graham Dockrill, Serial Technology Entrepreneur, Founder and Investor, New Zealand
It is an incredibly rare opportunity to work with someone as exceptional, driven and authentic as Tessy. She goes beyond unimaginable limits to ensure change gets made and always delivers above and beyond what is expected of her. Her kind-heartedness, visions and professionalism are the things that stand out the most. We are very lucky to be working with her at Regents Racing.
Farah Nanji, CEO Regents Racing, United Kingdom
Contact Tessy
I'd love to hear from you!